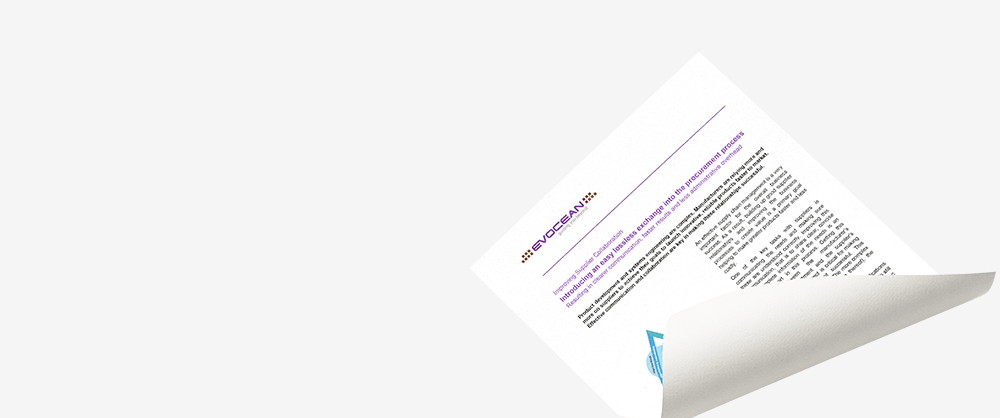 Improving Digital Supply Chain Performance with easy lossless Exchange of Specifications
Effective Supply Chain Collaboration is key for Speed, Quality and Focus
One important aspect of innovative product development companies is the exchange of specifications with their suppliers. Today, manufacturers are relying more and more on best in class suppliers to achieve their goals. This allows them to launch innovative, reliable products faster to market. Further, this is especially true for products and systems which are complex. Hereby, effective communication and collaboration are key in making these relationships successful. Combining innovation in a collaborative way. Very important is that no details go lost as wrong specification baseline will be fatal.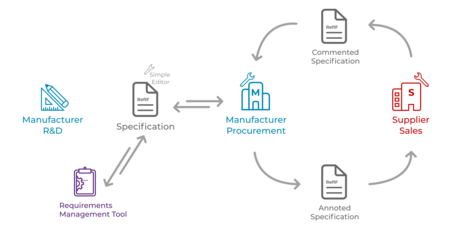 Learn through this case study how we helped a customer developing a complex new system to streamline the exchange of their requirement specifications with the suppliers in a much easier, more structured and systematic way. This allowed them to manage many new diverse suppliers  and the individual changes in a much better way. The solution helps to reduce admin overhead substantially and at the same time making the communication more clearer and the exchange much more effective, for both sides – saving time, money and nerves!
As a result we are hearing from  suppliers of our customer: "Vow – this is awesome".
Download and read the Whitepaper to get more insights.
For a free or  guided trial reach out to us or get started here.
#DigitalSupplyChain #DataExchange #SupplierExchange #DigitalThread #DigitalEnterprise #DigitalTransformation #ReqIF #RFP #RFI #Specification
Thank you!
Your message has been sent successfully.
The download should start shortly. If it does not, click here.